ioT-Billing.com provides a sophisticated, world leading Business and Operational Support application powered by Selcomm, catering for the end-to-end functional needs of providers of IoT/M2M services. With "Out-of-the-Box" interfaces, ioT-Billing.com supports an unlimited variety of billable transactions, along with a functionally rich set of features that allow you to manage the complete IoT lifecycle.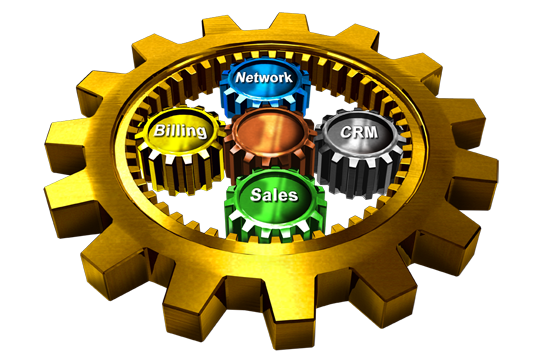 A fully integrated engine to drive your IoT Business
The Selcomm-IoT engine is a suite of fully integrated modules, from Order to Cash, incorporating Device Management, Billing and CRM.
It is a proven, robust, scalable and highly flexible solution that has for over two decadesbeen powering  organisations that have subscription billing requirements with large volumes of small transactions. The latest generation of our products is specifically designed to address the growing M2M and IoT requirements in various industries.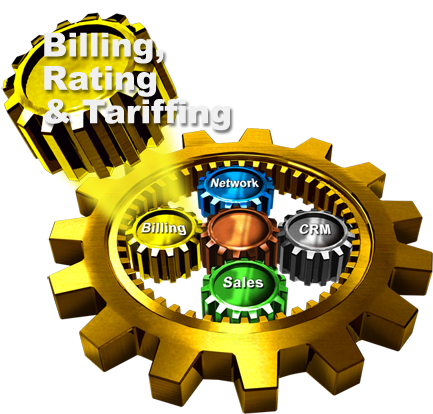 In the massively expanding world of IoT, tiny sensors are precisely monitoring devices and actuators are used to control key features of the device. The device information collected can span location information (such as existing position, movement), operational information (such as temperature, vibration, humidity), and usage information (such as machine activity). Selcomm IoT Billing module accepts the data collected and processes it in a way that allows you to flexibly manage your new revenue streams.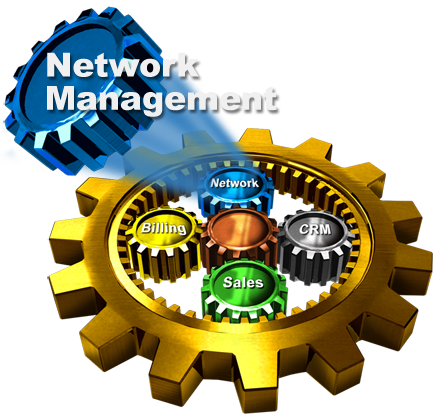 Distribution of a variety of hardware devices into a network or cloud that must be accessed remotely via IP causes increases administrative complexity. To succeed Service Providers must be able to respond to these increasing and insistent network demands rapidly and safely.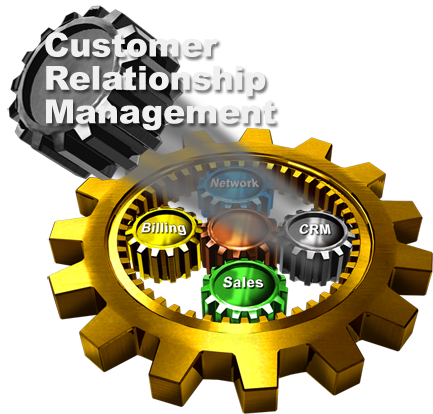 Selcomm IoT CRM stands apart from the many general CRM products on the market, the Selcomm IoT CRM module has been designed, configured and customised specifically for a industry specific service provider's businesses, making it the product of choice for many established and emerging service providers.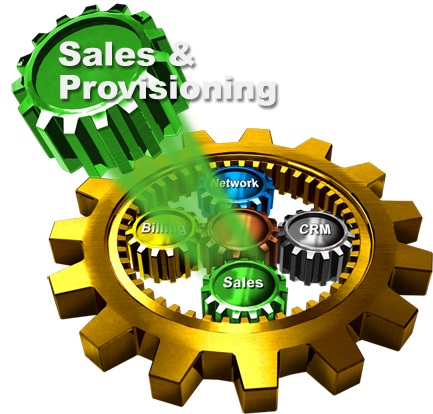 Responsive order processing is becoming more important to success in rapidly evolving and competitive markets. Success depends upon efficient management of all stages of the sales process. Companies are faced with an explosion in the number of sales channels, especially via third party internet channels.
Our team would be happy to take you for a spin
IoT Ready
Internet-of-Things, Everything-as-a-service and M2M all require the latest generation technology that can process big data efficiently and monetise services in new innovative ways.
IoT Proven
Selcomm IoT billing is a proven and sophisticated product that bills billions of dollars of revenue, yet is scalable both up and down and affordable for everyone, including startups requiring low cost entry.
IoT Experience
Selcomm has 20 years of history in billing large volumes of small transactions, with over 200 B2B interfaces, catering for thousands of product types and servicing numerous industries, from Telcos to Smart Meter Manufacturers
Products To Help Drive Your Business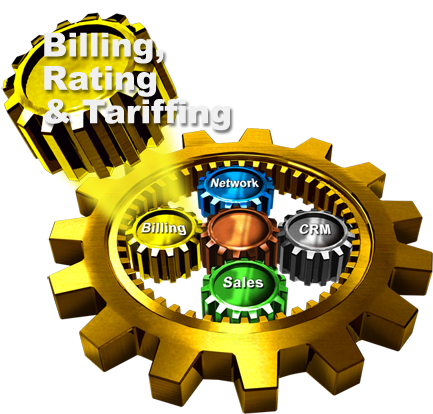 BILLING
A fast, reliable rating and tariffing system that can process large volumes of small transactions is critical to accurate and timely billing, arguably one of the most important functions of your business,  for revenue, cash flow and customer satisfaction.
Your ability to create new packages quickly is crucial to stay ahead in a highly dynamic industry. With Selcomm™ IoT you can invent and rapidly introduce exciting new ways to monetise your IoT devices.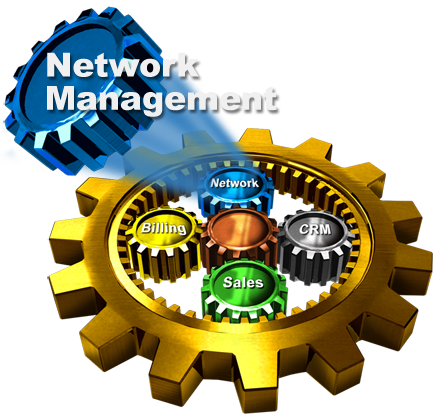 DEVICE MANAGEMENT
Selcomm™ IoT Network/Device Management module maintains a common interface for all Selcomm modules to external B2B and M2M systems. The  Integration module standardises all data and command feeds to maintain consistency of Selcomm™ across myriad IP devices.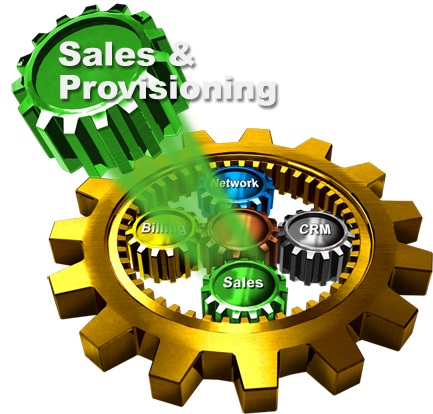 SALES
With Selcomm™ IoT Order Entry your sales can be distributed across the globe using the Internet and automated systems.
Selcomm™ implements the customers' business rules using dynamically loadable components. This architecture caters for the rapid implementation of new business rules as well as allowing custom business rules for different marketing channels or promotions.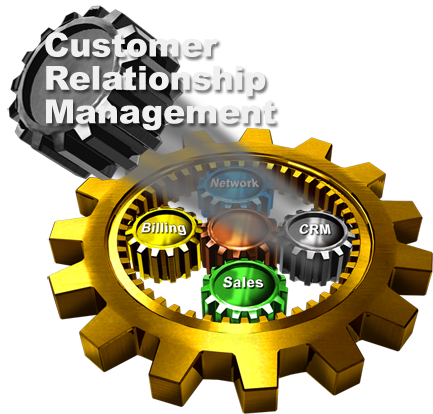 CRM
Selcomm™ IoT CRM allows all account management and device service requests to be tracked and resolved in a timely manner, critical to customer satisfaction and increased loyalty.
Complex tasks within Selcomm IoT CRM are automated and simplified, allowing your  business to reduce call centre costs and improve customer service. Employ new customer care operators with little or no application training.
Core IoT engine available in the cloud as a Software as a Service (SaaS)
On premise or in the cloud.   The Selcomm-IoT Software as a Service (SaaS) option provides a complete outsourced cloud based solution. It includes the database servers, hosting and management of hardware infrastructure. The Selcomm application software is accessed in the cloud, so there is no need for capital expenditure or the additional staff costs in IT management or application purchase.
Ideal for start-up Service Providers and large established business alike, our teams providing the IoT SaaS have 20 years of experience, providing all that you need to support your billing and service management requirements.
The Selcomm-IoT Software as a Service drives your business, allowing you to focus on the activities that matter; Sales, Marketing and the Management of your Customers.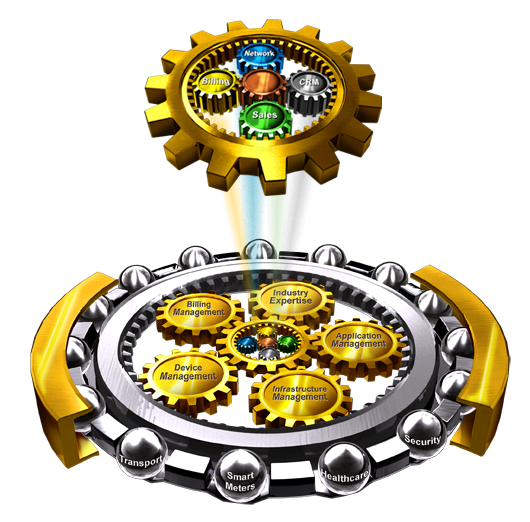 Services Included in the cloud:
Core to the service is our world class suite of modules, powered by Selcomm-IoT, including the IoT-Billing module, the IoT-Sales module, the IoT-CRM module and the IoT-Network, device management and provisioning module.  However with the SaaS option you get a full IoT Implementation service configured to meet your business requirements, our ongoing monthly transaction processing services, helpdesk support, ongoing configuration of application variables such as new monitisation plans, plus of course your software will be housed in carrier grade data centre facilities, with servers that will scale as your business grows without costly capital outlay.
Contact us to see how the Selcomm IoT engine can help drive your business