Our Proven Product Suite, for two decades, IoT Billing
Rating and Billing
Sensors are generating enormous volumes of data. A fast reliable IoT Billing engine that can process and monetise big data collected from "things" is crucial in the IoT world.  Any sensor, any meter, any device – through our Platform
Device Management
Manage your device "things" remotely, whether it is a smart meter or any IP enabled device that produces data that can be monetised.  Crucial to success is efficient remote management of the device assets.
Sales and Orders
Our IoT Sales Module allows a high level of configurability and inter-operability with external sources allowing your sales orders to automatically interact with your devices to provision new services.
CRM
IoT enables everything as a service which in turn creates ongoing customer relationships. Service Providers need a CRM solution that is fully integrated with their device management and billing for increased customer satisfaction and loyalty.
Industry solution samples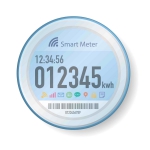 Utility Sub Meter
Embedded Networks
With the growing trend to Smart Meters, and the ever-increasing pressure to reduce cost in the business, Building Managers need more and more sophisticated Solutions to address Meter, Customer, and Billing Management. See how IoT Billing can deliver significant advantage to your business now – quickly and easily.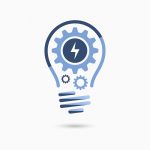 Smart Electricity
Better Energy Management
Electricity companies are facing increased competitive pressures and customer demand for more sophisticated services. There is increasing global requirement to use advanced metering infrastructure (AMI) to manage the grid, improve service, minimise revenue leakage and enable more granular billing options. Use Selcomm's modular and flexible Solution to manage your Meters, Meter Data, Customers, and Billing.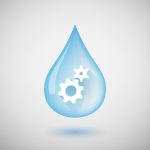 Water Billing
Water & Waste Water Management
Although Smart Meters are less prevalent in the Water Industry, there is still a need to drive down costs with streamlined processes and management of network losses. For Waste Water, controlling flood events by more closely monitoring the network is an increasing requirement. Whether Meters or other Sensor Devices, Selcomm manages the Devices, their Data, Customers, and Billing – all in one easy-to-install-and-use Modular Solution.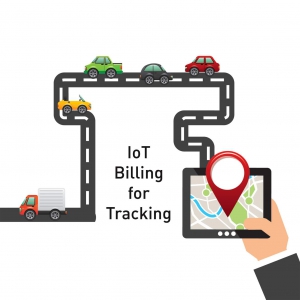 Asset Tracking
Mining Assets, Shipping, Car Fleets
Sophisticated IoT Billing Platform for Tracking of Vehicles and Assets.  More than just a fleet tracker – manage assets anywhere – even out-of-range – with sophisticated multi-network architectures.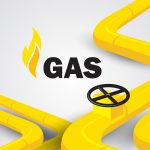 Gas Billing
Better Energy Management
Gas is increasingly being seen as an alternative or at least as an augmentation to Energy Strategies. That means that often there is a requirement to bill more than one kind of energy source. Use Selcomm's modular and flexible Solution to manage your Meters, Meter Data, Customers, and Billing.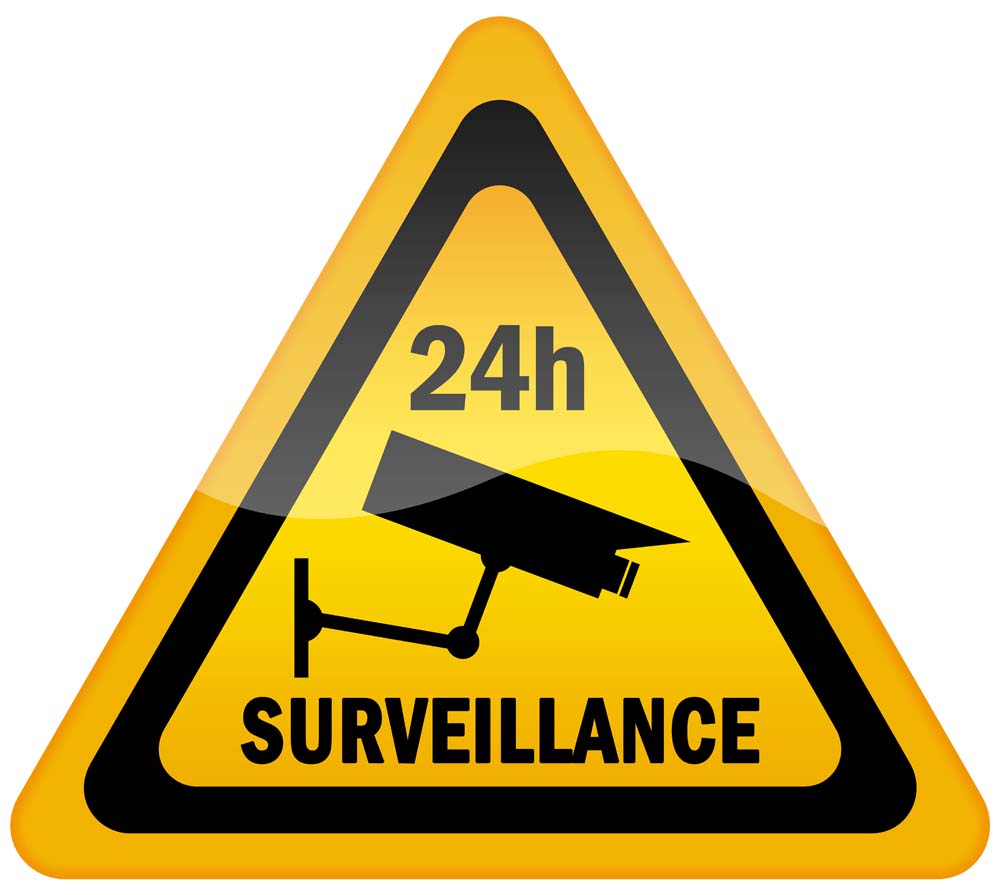 IoT for Security
Security Services
Sophisticated IoT Billing Platform for Security Systems – cameras, sensors, monitoring, alerts, etc.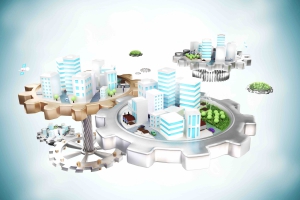 Smart Cities
IoT for Cities, Counties, Councils, Building Managers
Sophisticated IoT Billing Platform for Smart Cities – any sensor through any protocol.  Link all your Smart Projects into on Platform.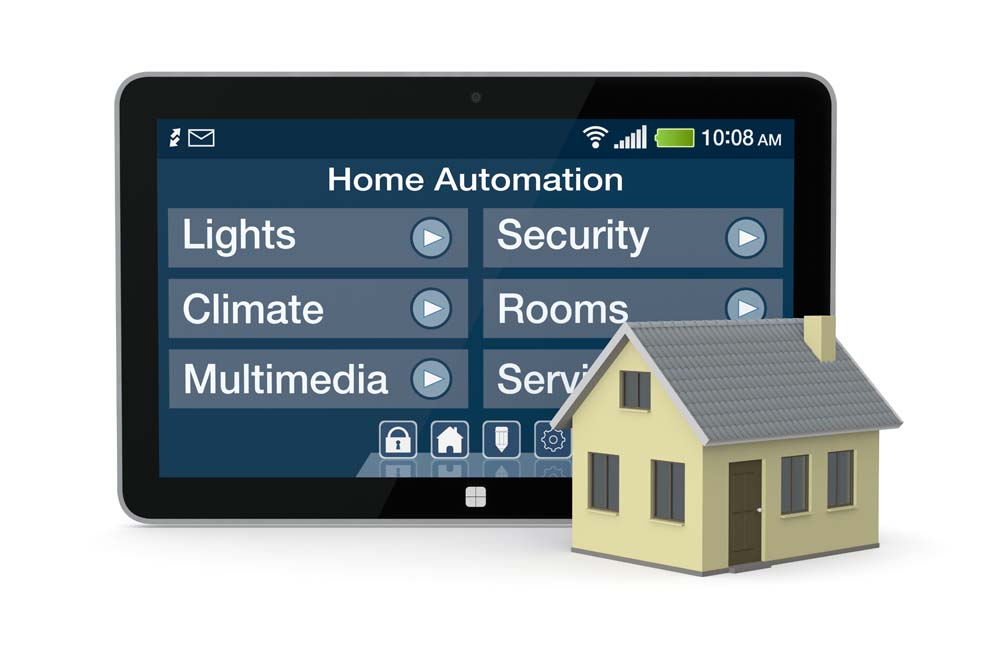 Smart Home
Home Automation
Sophisticated IoT Billing Platform for Home Automation – manage all your sensors and monitoring for alerts – easily and economically.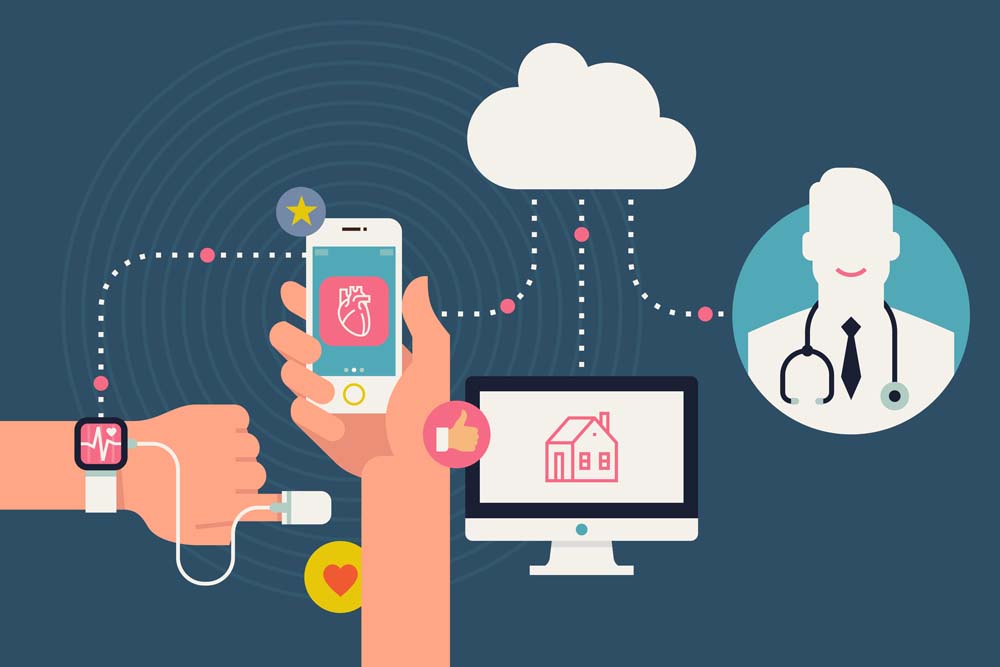 Health
Medical Sensors
IoT Billing Platform for Health and Medical Systems – manage any degree of sophistication and messaging control .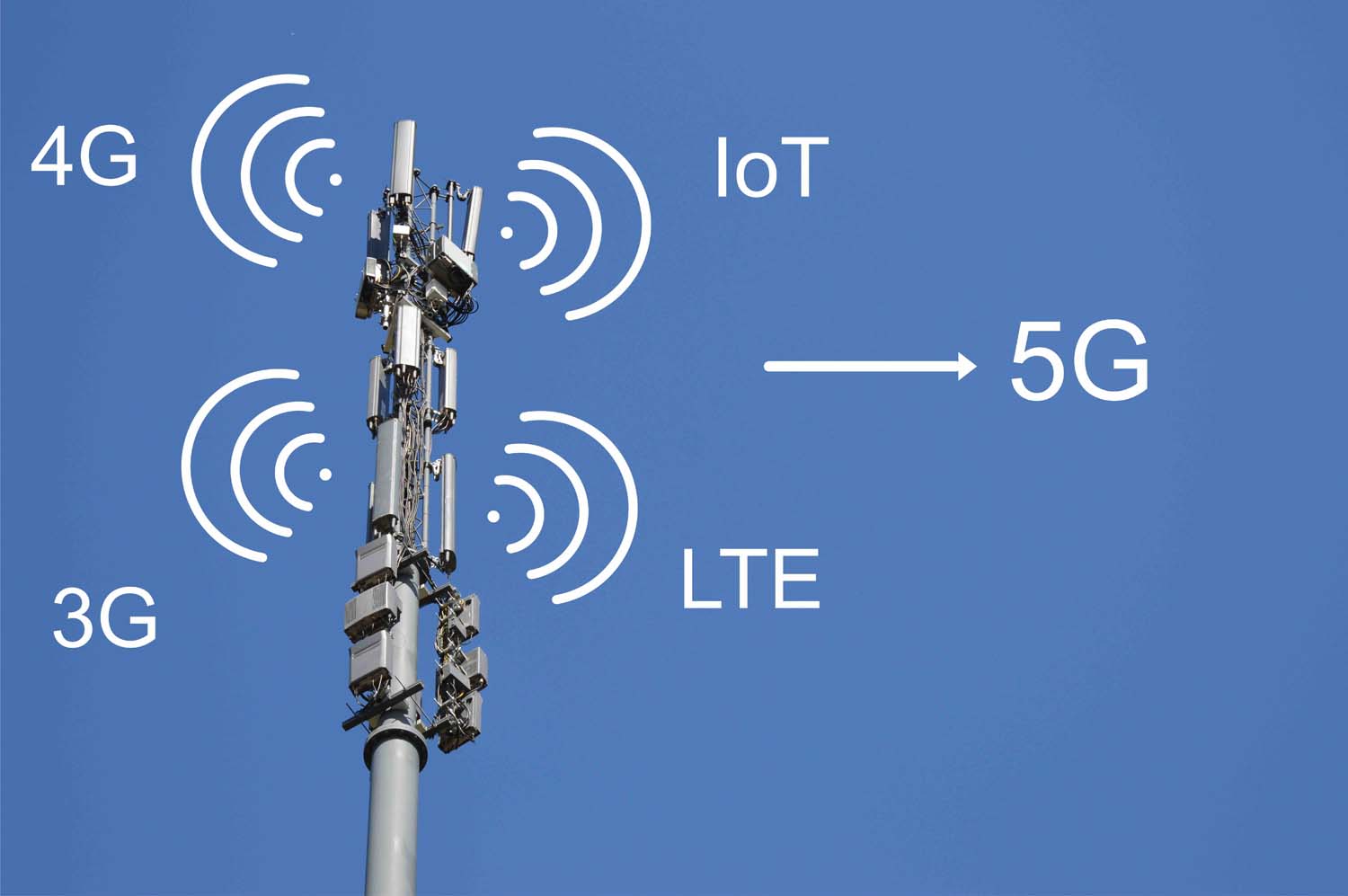 Telecom IoT
IoT Networks (inc LTE, NB-IOT, LoRa, Sigfox)
Sophisticated IoT Billing Platform for Providers of IoT Networks – plus the management of comms networks and offerings as part of any business.

Machine-to-Machine
M2M Sim Management and Billing
Sophisticated IoT Billing Platform for Machine to Machine (M2M), with Telecom Billing Management, and any other set of services.  Manage machine conditions, automatic messaging, and any level of network sophistication.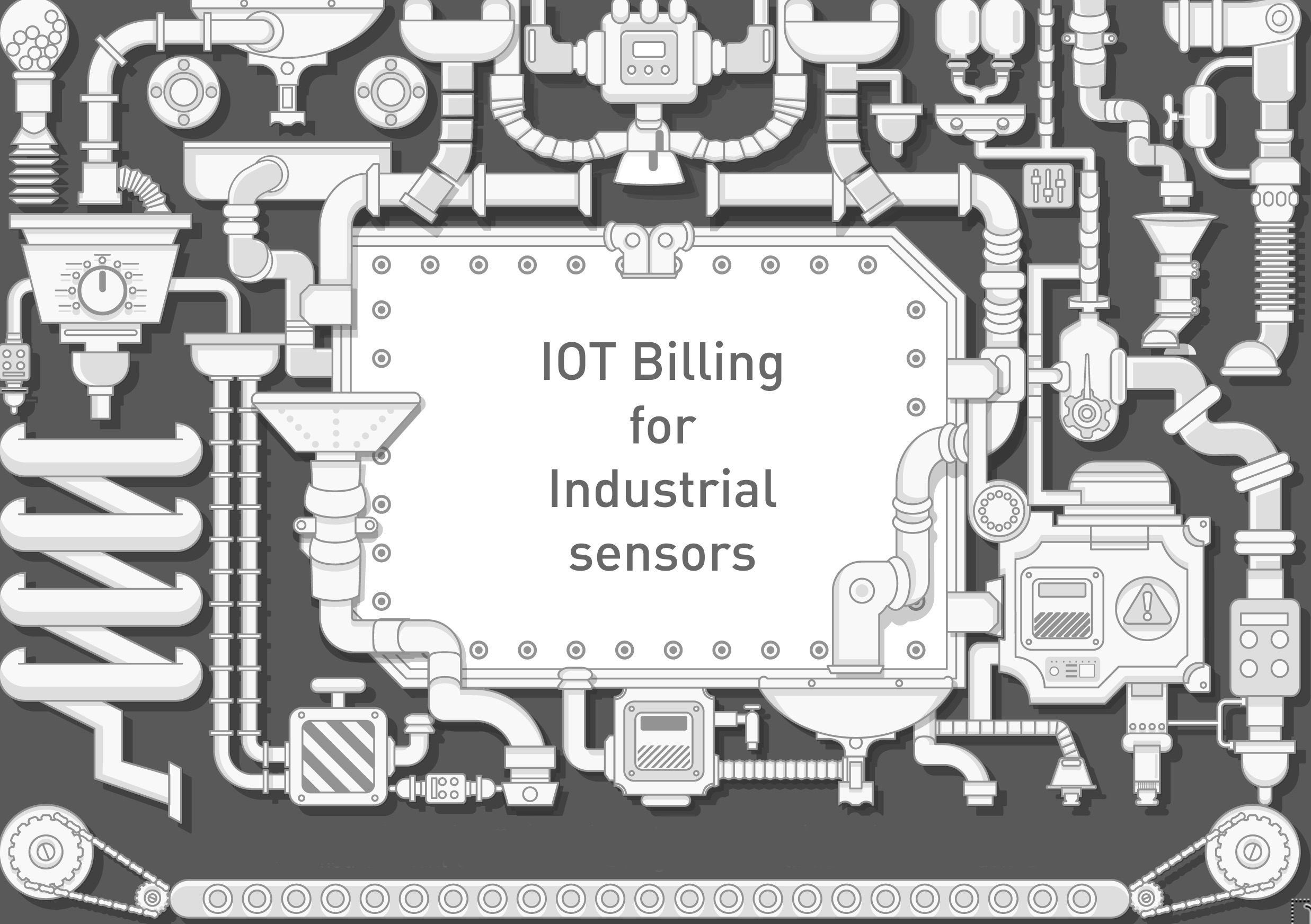 Industrial IoT
Asset Monitoring and Billing
Sophisticated Monetisation Platform for Industrial Equipment – at all levels – from individual machines to factories to fleets of assets.
IoT Billing Solutions For Your Business
Fueled by
Energy Management
Smart Meters
Smart Grids
Medical and Healthcare Systems
Remote Health Monitoring Systems
Emergency Notification Systems
Wearable Health Devices
Building Automation
Public, Private, Smart Cities, Smart Homes
Industrial Automation,
Lighting, Heating, Air Conditioning
Entertainment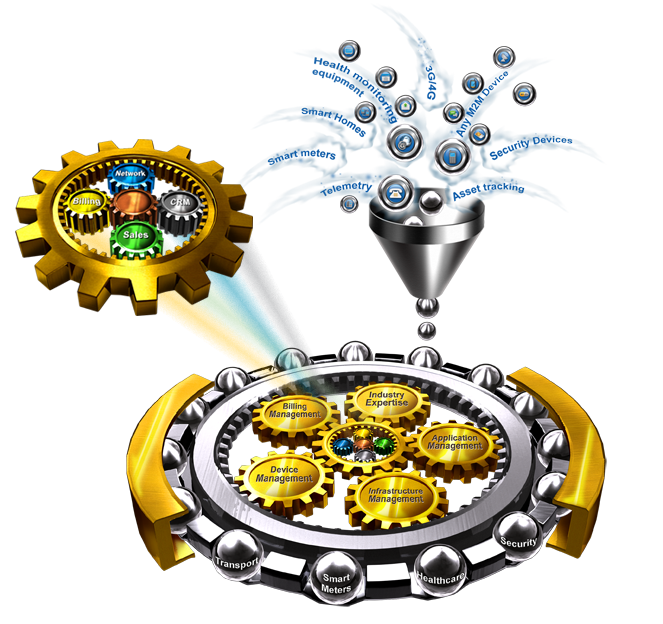 Transportation
Smart Traffic Control
Electronic Toll Collection
Logistic and Fleet Management
Vehicle Management
Connected Cars
Media
Display Signage
Behavioural Targeting
Content
Environment
Air, Water, Soil, Weather
Retail
Intelligent Shopping
Security
Some Words From Our Clients
As an early adopter of the all services provider model, I soon realised that without sophisticated and automated Billing with integrated service provisioning, Customer Care, payments and collection, my business model couldn't scale. Worst still the costs of extra staff to manage these aspects would send me broke!

IoT Billing's team designed an end-to-end solution that not only delivered end user invoices accurately and on time, but gave me peace of mind and time to focus on getting new Customers and assisting Customers to adopt – new profitable services
As a long standing customer in the telco industry (since 2000) we launched our M2M solutions in 2005. The team behind IoT Billing has always serviced my provisioning, rating, billing and CRM requirements. Without them I would never have achieved the growth I have experienced. Their service remains outstanding and they continue to impress me with their ongoing development of sophisticated solutions to address emerging markets.
IoT Billing has been implementing a number of smart sub-meter shopping mall solutions for our customers.
They have the solutions to extract data from our smart meters and efficiently bill the subscribers. They handle all aspects from smart meter device connectivity, through validation of data, billing the consumption extracted every hour and even managing the payment processing. We would highly recommend you consider their products and services for your embedded network billing requirements.
We're here to help drive your IoT business